I was dumbfounded when I heard this.

Not that I'm a fan of
MJ
.
To be frank, I've never watched the King of Pop's famous moon walk until today and I can hardly name his songs.
You're not Alone
,
Heal the World
and
We are the World
are what I could name.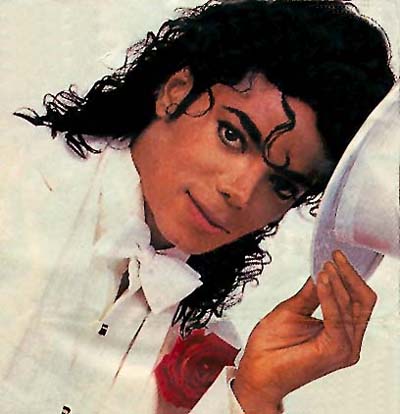 All these years what I've been hearing about him was the alleged child abuse that severely ruined his reputation and a shocking announcement of record-breaking UK comeback tour. Oh ya, how could I forget his skin bleaching and plastic surgery?
Despite all the negative claims, no doubt he was a talented person. Well, I just did some research and guess what, he had showed his musical talent at 5 years old and joined his brother's band (Jackson 5)! If this doesn't convince you, think about the comeback tour.
Tickets of 50 concerts were sold out within hours! It is really unbelievable...
And now, he's dead. The famous pop star
has gone. Guess many of us are going to miss him.

May you rest in peace,

MJ

.